Birding is Year Round in Delaware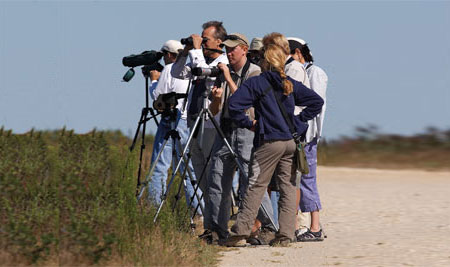 Delaware has four very distinct seasons. Add in our mid-latitude location, where an endless procession of migrants arrives and departs throughout the year, and you have a recipe for varied, dynamic birding. The key to the climate here is our proximity to the Atlantic Ocean, which moderates all our seasons. Summer can be hot and winter can be cold, but extremes are infrequent. With just a little bit of preparation, Delaware offers comfortable, enjoyable birding all year-round. And you'll find that each of our four seasons offers a unique set of rewarding birding experiences.
Click on your favorite birding season to find out more
. . .